Our directory is a perfect place to see a quick overview of all the stores and restaurants here at Weston Town Center.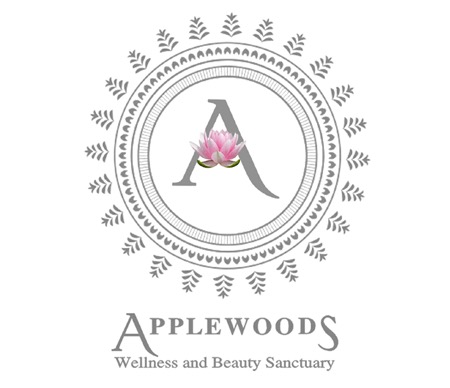 Applewoods Aveda Life-style Spa & Salon
1694 Market Street
Weston, FL 33326
Phone: 954-358-4868
View Website
We believe that spa services are not just a luxury, but an important part of creating balance and wellness in your life. Our results driven treatments are customized and pricing is based on the day and time of service.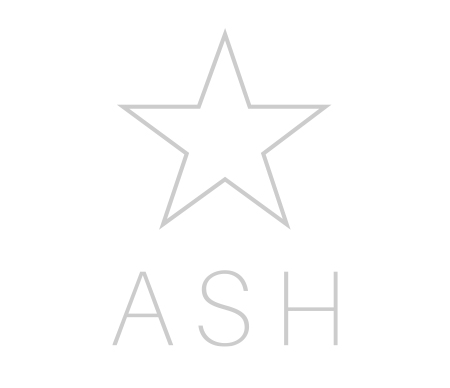 Ash Boutique
1734 Main Street
Weston, FL 33326
Phone: 305-342-6664
AshBoutique is your one stop shop for elevated everyday style and effortless looks! We are proud to service the women of Weston and be our town's premier women's clothing and gifting Boutique. We can't wait for you to stop by and say hi!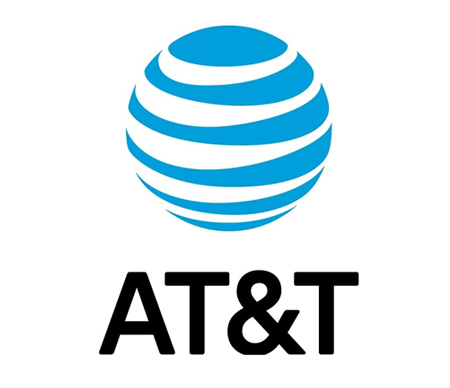 Your one stop shop for ALL your wireless needs. We offer tons of accessories for all types of phones. Need your phone to be unlocked or repaired? Come on by and we will take care of you. You can also pay most company service bills with us as well.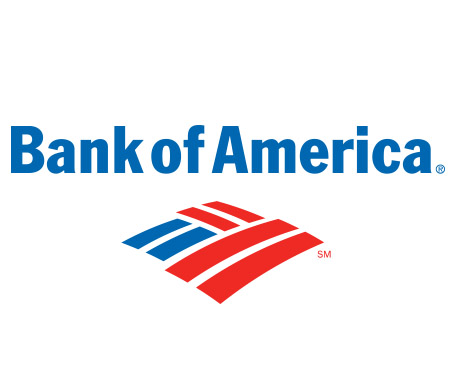 Our purpose is clear. We are here to make the financial lives of those who do business with us better. Better by listening to our customers and clients, and connecting them to the financial solutions they need. And, better by connecting across our company to deliver those solutions.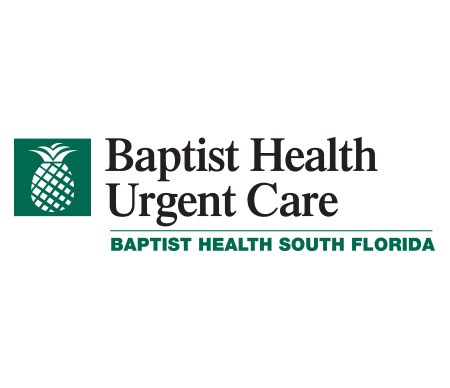 When you or your children have a common complaint—sore throat, flu, fever, earache, minor cuts, sprains or strains—head to your nearest Baptist Medical Plaza or Baptist Health Urgent Care center. Here, you'll find physicians and nurses ready to deliver top-quality, patient-centered care. Appointments are not required; patients are prioritized based on their medical condition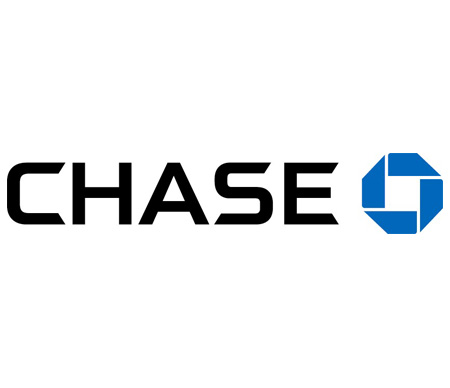 JPMorgan Chase & Co. is one of the oldest, largest and best-known financial institutions in the world. The firm's legacy dates back to 1799 when its earliest predecessor was chartered in New York City.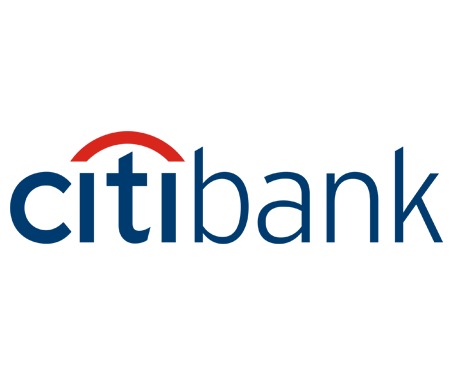 Citi works tirelessly to serve individuals, communities, institutions and nations. With 200 years of experience meeting the world's toughest challenges and seizing its greatest opportunities, we strive to create the best outcomes for our clients, and customers with financial solutions that are simple, creative and responsible.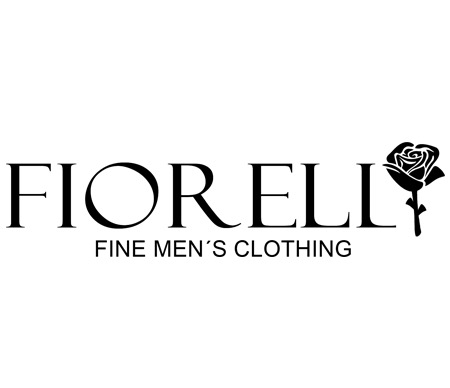 Beautiful handbags and purses for daytime, evening, work & the weekend. Discover the full collection and web exclusives.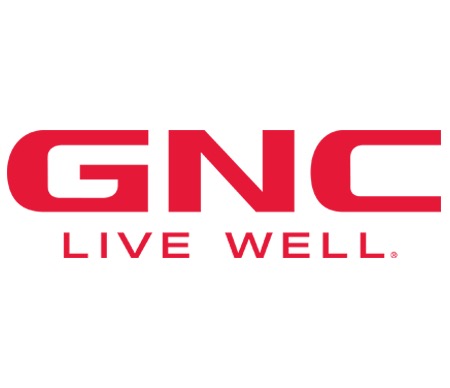 GNC Holdings Inc. is a Pittsburgh, Pennsylvania-based American commercial enterprise focused on the retail sale of health and nutrition related products, including vitamins, supplements, minerals, herbs, sports nutrition, diet, and energy products.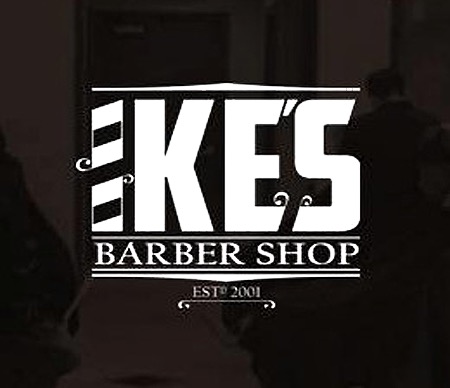 Ike's Barber Shop is the fist and original barber shop of Weston. We opened up our doors more than a decade ago in the Weston Town Center and we're still here! Offering the best customer service, haircuts and hot shaves South Florida has to offer. Ike's Barber Shop has also been a great supporter of kid's sports programs in the Weston community.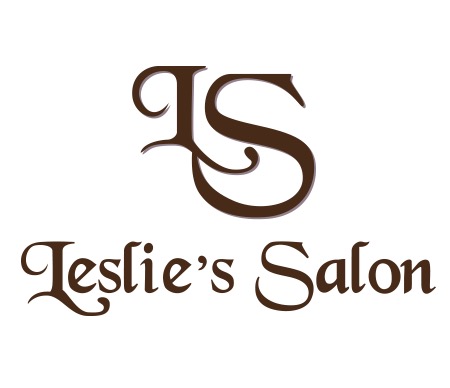 We offer an array of world class salon services such as vibrant hair color, innovative cuts, advanced chemical treatment services, keratin treatments, color correction, quality hair extensions, the latest in hair trends such as ombré, nails, make-up and more. Leslie's Salon believes in giving back to the community we serve through charitable events, sponsorships and fundraisers. The organizations and events we support align with our vision to support the beauty, wellness and empowerment of all.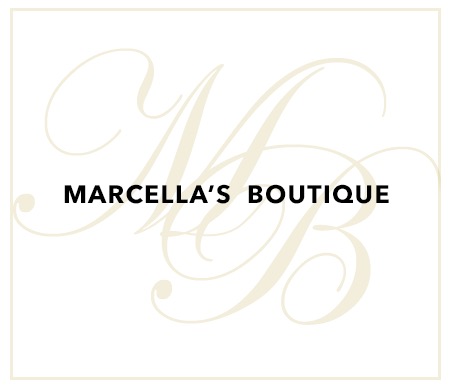 Marcella's Boutique is a fun and trendy Boutique, where you can always find that something that will make you unique. Whether you are searching for a one of a kind Evening Gown, a unique look or simply an awesome pair of jeans, Marcella's has it!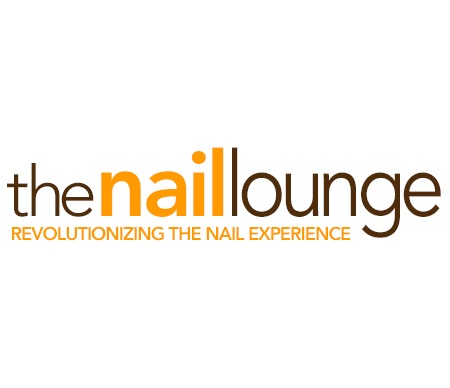 The Nail Lounge provides an upscale and trendy destination offering a unique nail salon experience, with the goal to uphold a high level of customer satisfaction and outstanding professional service in a chic, zen-like, tastefully elegant setting, while maintaining an affordable price point.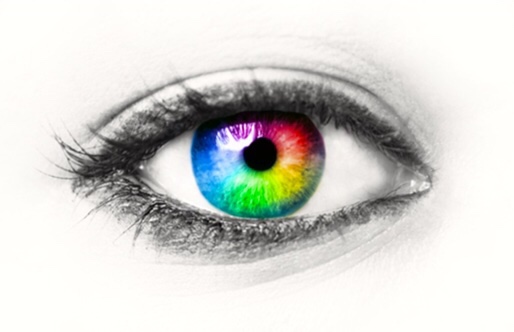 A family owned practice serving all visual needs for all ages. Drs. Deborah & Douglas Weston have been practicing optometry since 1998. Our office provides comprehensive eye exams for glasses, contact lenses and visual health.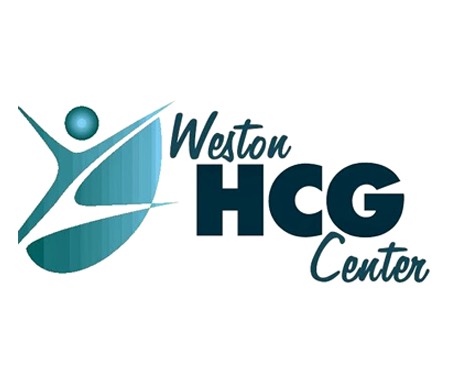 Our full day medical spa will send remove your stress. Our friendly, professional staff will pamper you; renew your mind, body and soul with one of our packages and experience a specialized combination of treatments that will transform your body and spirit. We offer the latest medical technologies with latest FDA approved equipment to improve and maintain the beauty of your skin. Staff consists of medical aestheticians, licensed therapists, all within the supervision of a medical director.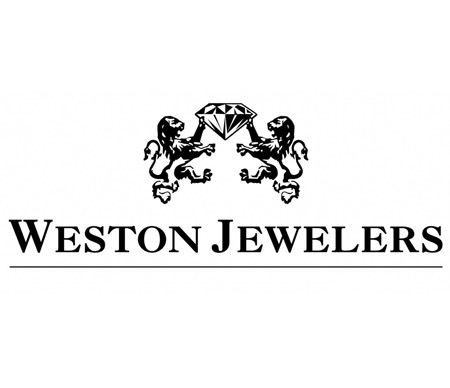 The magic of diamonds, the glitter of gold and a passion for time await you at South Florida's premier independent jeweler, Weston Jewelers. Located at 1728 Main Street in the Weston Town Center, Weston Jewelers showcases the finest gems, jewels and timepieces from the most renowned collections in the world. We're open for your convenience Monday thru Saturday from 10am to 7pm and Thursday night until 8pm.