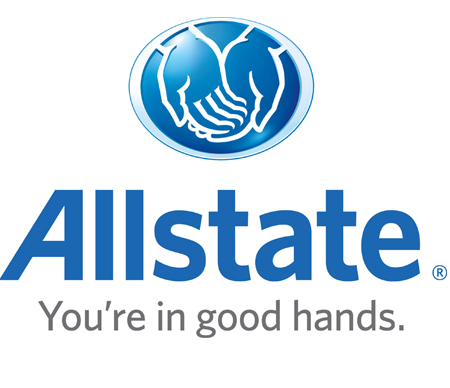 Allstate
Address: 1675 Market Street Suite 207, Weston FL 33326
Phone: 954-217-6681
As an Allstate Agent in Weston , I know many local families. My knowledge and understanding of the people in this community help me provide customers with an outstanding level of service. I look forward to helping families like yours protect the things that are important – your family, home, car, boat, and more.
As a small business owner, I understand the importance of building a solid foundation for the future and developing long-lasting customer relationships. That's why I'm committed to offering you the same level of service I'd expect from my own business dealings.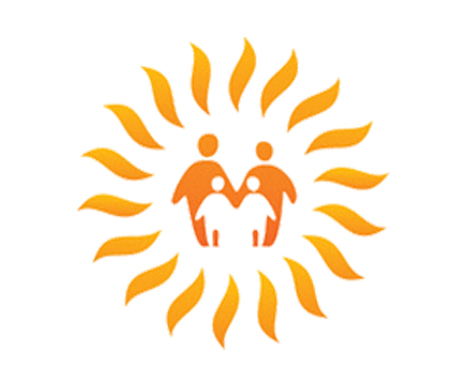 Jeff M Bauman, Psy.D, P.A.
Licensed Psychologist – Life Coach
1840 Main Street
Suite 102
Weston, Florida 33326
Phone: (954) 659-0059
For 20 plus years, Licensed Psychologist Dr. Jeff Bauman, has established a reputation as one of South Florida's leading child/family therapists,  a solution finder with an exceptional ability to connect with children and adolescents, even where others have failed. We strive to provide a "premium" experience for accomplished families who seek excellence in the products and services they use.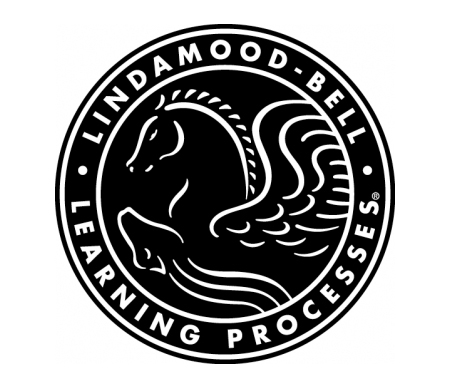 Our Weston Learning Center helps students of all ages and abilities learn to their potential. Explore the website for more information about Lindamood-Bell Learning Center instruction.
Marc Rheingold & Associates, Inc
1840 Main Street, Suite 202
Weston, FL 33326
Phone: (954) 217-3066
Fax: (954) 217-3069
www.marcrheingold.com
marc.rheingold@investfinancial.com
Marc Rheingold & Associates, Inc. is an independent financial and employee benefit firm committed to helping you improve your individual and/or company's goals. Our customized programs allow us to design plans to help grow and conserve your individual wealth. Our business plans incorporate many cost saving ideas which may help to increase your company's profits.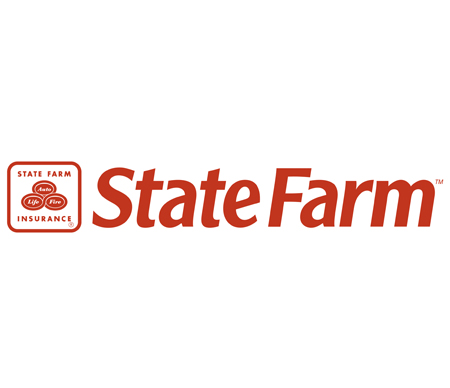 State Farm
Address: 1790 Bell Tower Lane, Weston FL 33326
Phone: 954-389-7200
Our office is committed to providing remarkable customer service to both existing and future policyholders by caring about each person's needs. Our professional, knowledgeable, and licensed staff will provide detailed information regarding the insurance and financial services products State Farm provides. This will allow us to help our policyholders achieve their goals by offering products to cover potential gaps in coverage and ensure we have protected what matters to them most.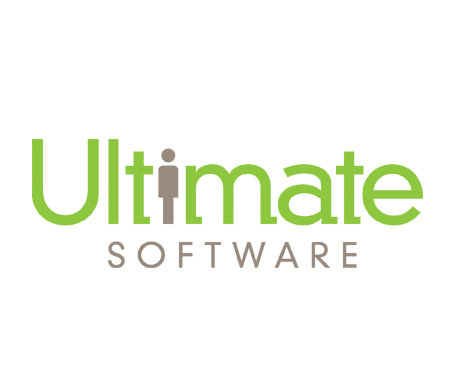 Ultimate Software
Address: 1760 Bell Tower Lane Weston, FL 33326
Phone: 1-800-432-1729
At Ultimate Software, we have always put our people first. This idea permeates our culture to its core. For over 20 years, it has driven us to create the innovative products and services we offer today. As a result, we enable our clients to put their people first—helping them build the people-centric environments they need to grow and meet their business goals.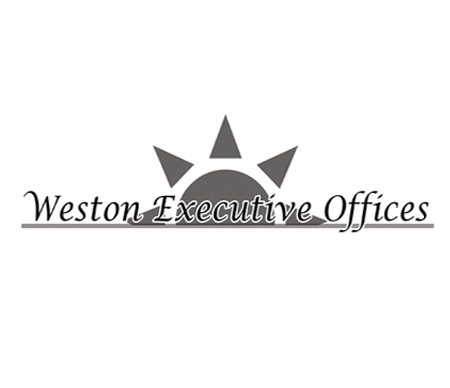 Weston Executive Offices
Address: 1825 Bell Main Street, Weston FL 33326
Phone: 954-384-8288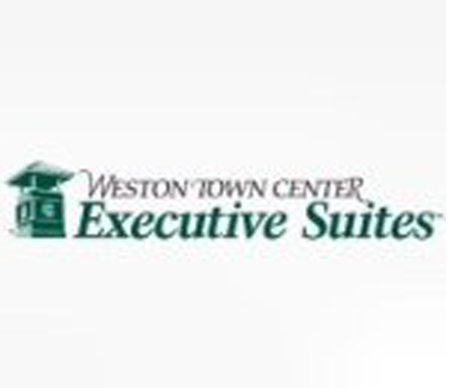 Weston Town Center Executive Suites
Address: 1792 Bell Tower Lane, Weston FL 33326
Phone: 954-217-6681
Weston Town Center Executive Suites offers COMPLETE EXECUTIVE OFFICES and VIRTUAL OFFICES in a professional environment customized to meet your business needs, blending a unique hometown charm with a sophisticated and luxurious professional environment unmatched for its convenience, customer service, flexibility and affordability. Providing fully appointed office suites, conference rooms, prestigious address/mail handling and easy access to business services.
| Suite | Tenant |
| --- | --- |
| 200 | Cardon International |
| 204, 206, 208 | Sheila Bloom Singer PSY.D,PA/ Thania V Quesada,MD,PA |
| 210 - 212 | Stratus Consultants LLC |
| 214 | West Coast Connection Travel Camp Inc |
| 216 | User Friendly Technology Services LLC |
| 218 | Steven Zucker CPA.PA |
| 202 | Sungarden Investment Research LLC |
| Suite | Tenant |
| --- | --- |
| 201 | Marcella's Boutique |
| 203 | Mabe Skincare LLC |
| 205 | Azor Advisor Services Inc. |
| 207 - 209 | All State/ Carlos Perez |
| 211 | Risch Law Firm LLC |
| Suite | Tenant |
| --- | --- |
| 203 - 205 | MGE Studios Production LLC |
| 207, 209, 211, 213 | Karate America |
| 215 | Pharmahealth Group LLC |
| 217 | Amy Bravo/Christie Woolger |
| 219 | wordreference.com LLC |
| 221 | Tiffani Prewitt |
| 223 | Mister Moon Man |
| 225 | Self Empowermet Counseling PA |
| 227 | IDG Internaional Developmetn Group Inc |
| 229 | Robert J Grapin |
| Suite | Tenant |
| --- | --- |
| 200 | Socially Buzz |
| 202 | State Rep. Rixchard Stark |
| 204 | Kasatec |
| 206 | Centurion Diagnostics Inc |
| 208 | Elite Mobile Message Company |
| 210 | FYR Lois LLC |
| 212 | Crafty Party Designs LLC |
| 214 | A Bridge to Growth LLC |
| 216 - 222 | Spiritual Balance |
| 224 -226 | Triout Advisory Group LLC |
| 228 | Liliana Guarino |