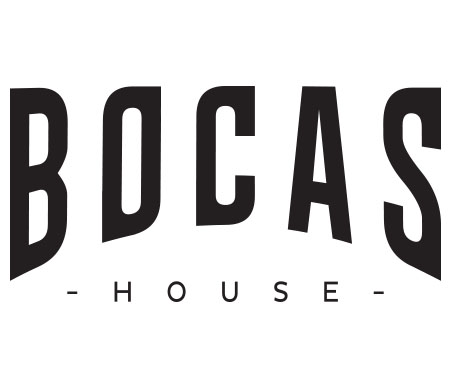 Serving the Miami area with a very good fusion of Latin contemporary food, full of flavor to make you feel as if you were home.  At Boca's House we are looking to surprise you with generous portions, visually amazing and with great flavors.
With team work and lots of efforts, we showed an honest and emotional message to the world because In Latin Food We Trust. We are a fusion and want to be your first option to share and enjoy delicious food and great service. ..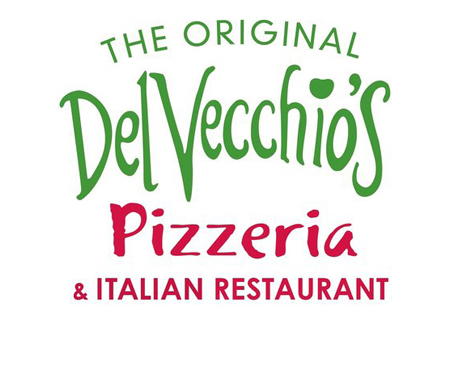 The original DelVecchios: A true Landmark in Weston Town Center since the year 2000. Voted best pizza in the city of Weston 9 years in a row! Offering yummy pizzas, pastas, and homemade Italian dishes. Stop by and enjoy a great meal inside or outside seating, takeout and delivery!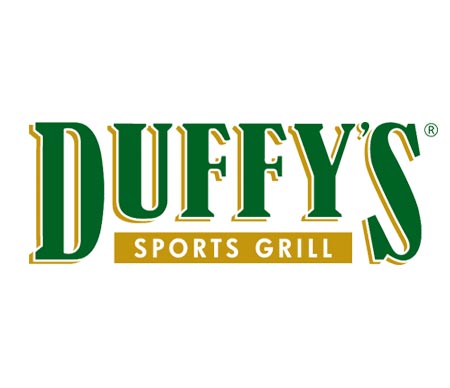 With an extensive menu ranging from BBQ Baby Back Ribs, Lobster Mac 'n Cheese, ½ lb. Burgers and a jumbo wings to a variety of freshly prepared salads and "Healthy Choices" under 580 calories, Duffy's of Weston is perfect for the whole family.   This new Duffy's location has over 90 TVs with all the satellite sports available plus enjoy 2 for 1 drinks all day, every day.  Be sure to sign up for Duffy's MVP program to earn Free Meals!!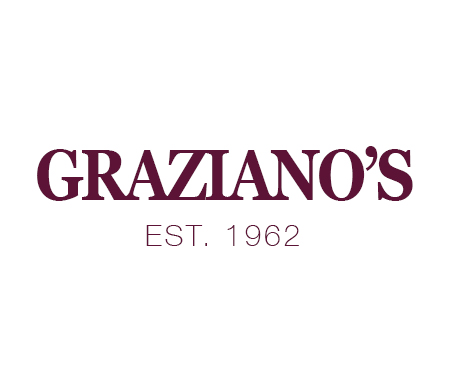 This family-owned business has called Miami home for over 20 years, opening its first location on the renowned Bird Road in 1991. The story of the Graziano's family is the story of the aspiring Argentine immigrant that relocated to the United States in search of a brighter and better future. Through hard work and dedication, Mario Graziano and family made their dream a reality.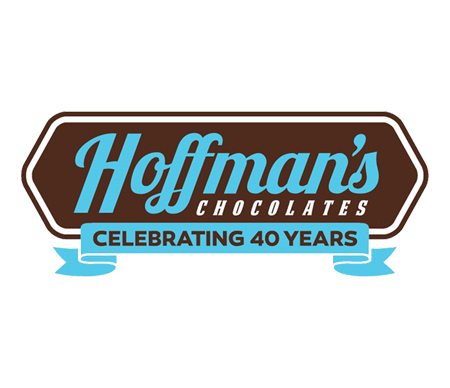 40 years ago in a small chocolate shop in Lake Worth, Florida, Paul Hoffman purchased a small candy shop so that he and his family could work in the business together. Paul combined his love of creating new products with his extensive cooking experience to begin his illustrious career making award-winning confections. Word of his confectionary masterpieces spread, and soon Hoffman's Chocolates built a devoted following.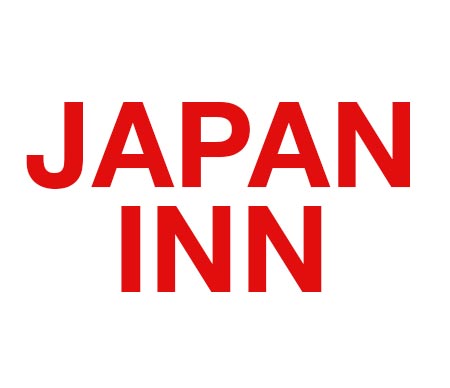 Japan Inn offers a wide variety of Sushi & Thai Japanese Cuisine, Hibachi Steak and Seafood cooked at your table, great lunch and happy hours specials daily.
Joyfull Yogurt
1713 Main Street
Weston, FL 33326
Phone: 954-817-8126
Your whole family can find something to fulfill their cravings at Joyfull. Create a delicious combination of quality frozen yogurt and fresh toppings from local distributors and family businesses. Your creativity will also be able to soar with fresh pressed juices, wholesome smoothies and superfood energy bowls. It's all about balance! We hope you are Full of Joy.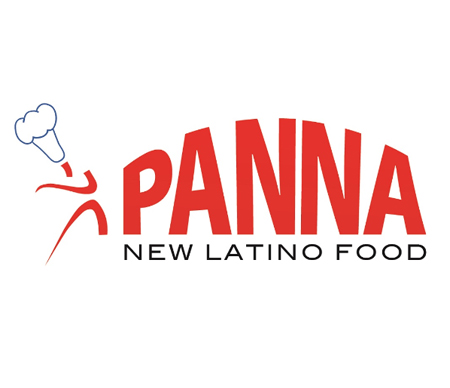 PANNA was founded in 2000 on the notion of introducing authentic Latin American cuisine to South Florida.
PANNA is known for preparing the best Cheese Stick Tequeños, Ham Bread Cachitos, Empanadas from Argentina, Colombia and Venezuela, Hamburgers and Hot Dogs. PANNA delivers quality food and exceptional customer service. PANNA… A Taste To Remember, The Place You Love!.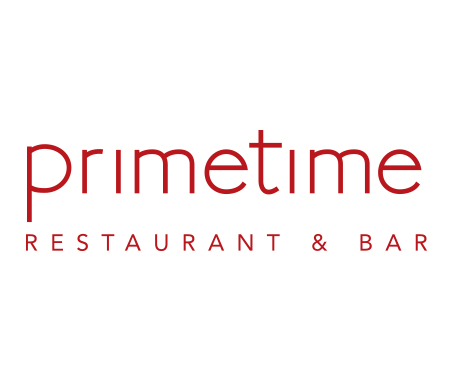 Primetime Restaurant & Bar is your premier choice when you want a sensational restaurant in Weston, FL.
When it comes to a fine dining atmosphere and delicious, mouth-watering food, our restaurant in Weston, FL has raised the standards in the area. At Primetime Restaurant & Bar you can expect to find an American restaurant with a menu that includes the freshest ingredients and most radiant flavors! As one of the best restaurants around, you'll surely find exactly what you're craving when you dine with us.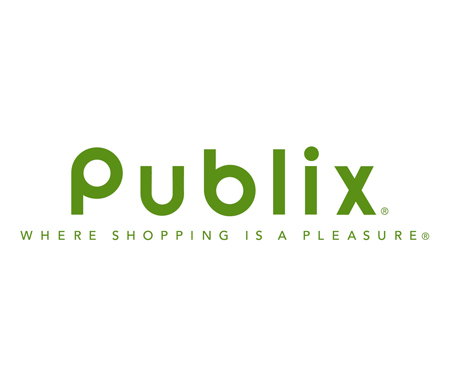 Founded in 1930, Publix Super Markets is the largest and fastest-growing employee-owned supermarket chain in the United States. Publix and our associates excel in community involvement, volunteerism and a commitment to our market areas and beyond.  Publix's commitment to diversity has contributed to our success in being a great place to work and shop.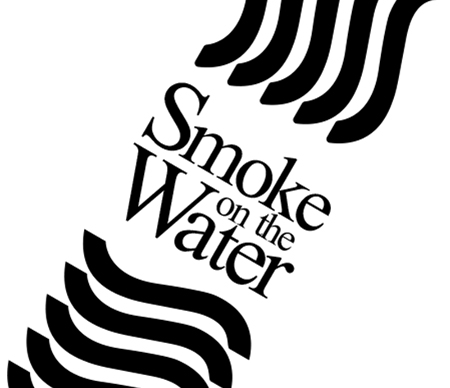 Whether you are a cigar snob or a casual smoker, Smoke on the Water in Weston Town Center offers something for you. You are immediately greeted by a smiling staff member eager to accommodate your needs. A stunning 1000 foot humidor sits inside the lounge area. The humidor boasts over 250 brands of the world's finest cigars & at any given time you will select from thousands of cigars in stock.
It happens millions of times each week – a customer receives a drink from a Starbucks barista – but each interaction is unique. Located in the heart of Weston Town Center where people meet, friends chat and families bond over their favorite tasty treats!
Freshly baked bread and pastries, homemade pasta, brick oven gourmet pizza and a combination of traditional and innovative Italian dishes woo the senses. Outdoor patio dining attracts the people watchers.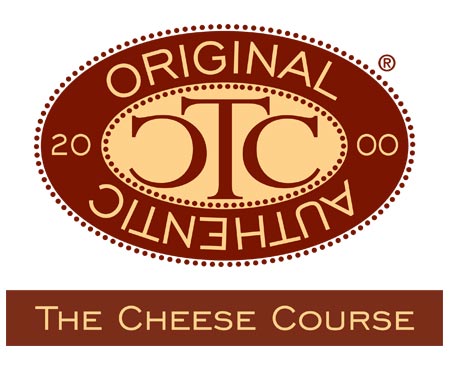 The Cheese Course is a European-style cheese shop offering over 150 artisanal cheeses imported from dairy farms all over the world.  These hand-crafted cheeses are authentic creations from cheese makers who take pride in their work. Stop in soon for wonderful cheese samples daily as well as monthly wine tastings!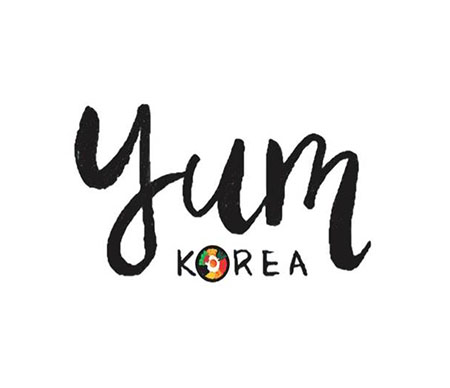 Yum Korea
At YUM Korea we strive to share a fresh, healthy dining experience that merges delicious Korean food and culture. We will have Bibimbap Bowls, Korean Style Popcorn Chicken, Boba Teas, and more. Our menu will consist of traditional as well as new trendy dishes offering a variety of options of amazing flavors. The perfect place for families, friends, business meetings, and quick take out or delivery!