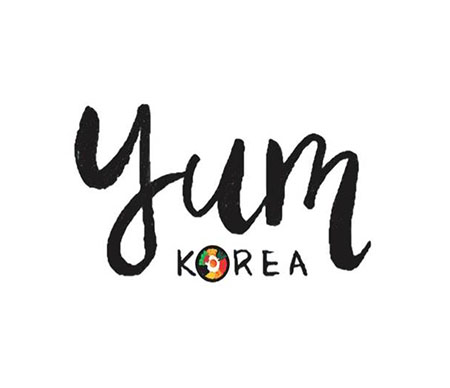 Yum Korea coming soon
At YUM Korea we strive to share a fresh, healthy dining experience that merges delicious Korean food and culture. We will have Bibimbap Bowls, Korean Style Popcorn Chicken, Boba Teas, and more. Our menu will consist of traditional as well as new trendy dishes offering a variety of options of amazing flavors. The perfect place for families, friends, business meetings, and quick take out or delivery!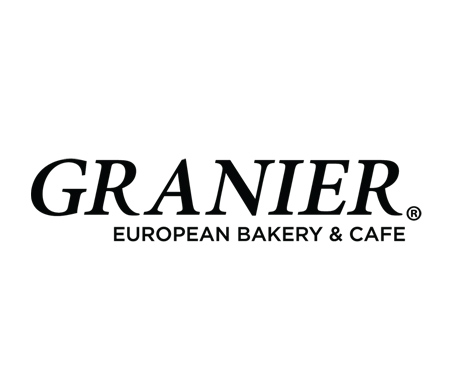 Granier coming soon
At Granier we want our guests to discover and enjoy a new European dinning experience serving them European style breakfasts accompanied by a large variety of pastries. We specialize in using traditional recipes to make the highest quality dishes possible. We pride ourselves on ensuring our menu is at the heart and soul of everything we do.